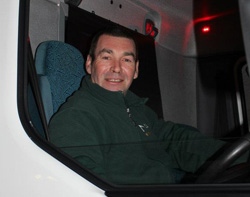 Cameron provides a personal equine driving service to help with the transportation of horses throughout the UK and Europe.
Whatever your need is for transporting horses, I offer an equine driving service to do this for you. For example, if you are competing, purchasing horses, taking horses to stud etc. and do not have the time to transport them yourself, then I offer you a service to drive your vehicle for you.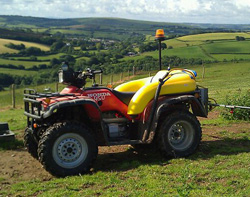 We offer a range services for your paddock maintenance to customers across the South West. We cover all from small paddocks to livery yards, small holdings to large country estates and everything in between.
We also offer Domestic and Commercial clients a weed control service and are specialists in the removal and disposal of Japanese Knotweed.